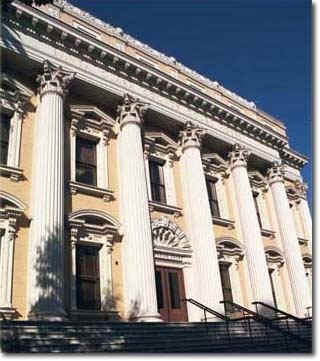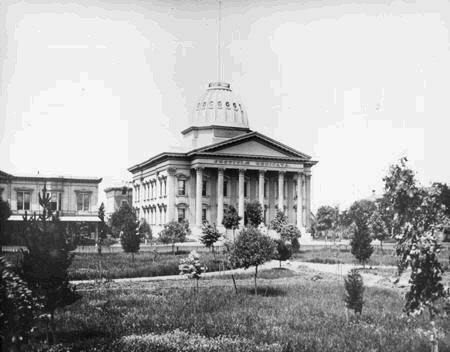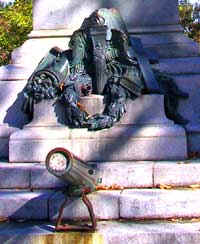 Greetings from Trial Attorney David Y. Chun, Esq.!
This office handles civil litigation throughout the State of California, primarily Northern California but also Southern California.
This office has handled cases including:
· Employment Litigation, Retaliation, Discrimination, Harassment, Wrongful Termination, Nonpayment of Wages, Severance Review
· Business and Corporate Litigation, Breach of Contract, Fraud, Trade Secret Litigation, Purchase Agreement Disputes, Contract Review
· Real Property and Lease Negotiation and Disputes
· Federal False Claims (Qui Tam) and Whistleblower Litigation
· Pollution and Environmental Litigation
· Insurance Litigation
· Personal Injury Litigation
· Other Civil Litigation
Sorry, we do not handle criminal or family law matters.

For a list of attorneys serving clients on those areas, please visit your local bar association website (i.e., in Santa Clara County, www.sccba.com)

Our Mission
"Speak up for those who cannot speak for themselves, for the rights of all who are destitute."

Firm Profile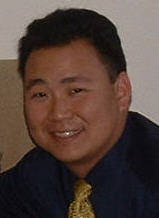 Aggressive Representation. We are a litigation firm located in downtown San Jose, California. It does not matter how large the wrongdoer is. Federal and California laws protect those who have been unlawfully hurt, abused, or cheated and punish the wrongdoer. If you were treated unfairly or think you are about to be treated unfairly, we want to hear from you. If we cannot help you, we will tell you right away. But if we can, we will aggressively represent you and do our best to make you happier at the end of our relationship with you.
We are happy to accommodate our clients in English, Korean, and Spanish.
--David Chun, Esq.

Contact Information
We will endeavor to return calls or emails the same day, even if after hours, depending on your urgency. Please leave after hours contact information if you have an emergency.
We usually schedule appointments by phone.

Voicemail is checked 24 hours per day/7 days per week.

Emergency voicemails will be returned promptly. Non-business hour appointments are available for an additional charge.
12 South First Street, Suite 912, San Jose, California 95113 ∙ 408-995-0200 ∙ dchun@chunlaw.com
Sites We Use All the Time
For your convenience, here are some legal links:
www.courtinfo.ca.gov/forms/ [all judicial council forms on line, which you can fill out using Adobe Acrobat]
www.sccaseinfo.org/ [Santa Clara Superior Court electronic information on cases]
www.sftc.org/ [San Francisco Superior Court electronic information on cases -with downloadable installer]
www.cand.uscourts.gov/ [U.S. District Court, Northern California (San Jose) electronic information -case info for attorneys only]
www.ss.ca.gov/business/business.htm [California Secretary of State Corporation and LLC info]